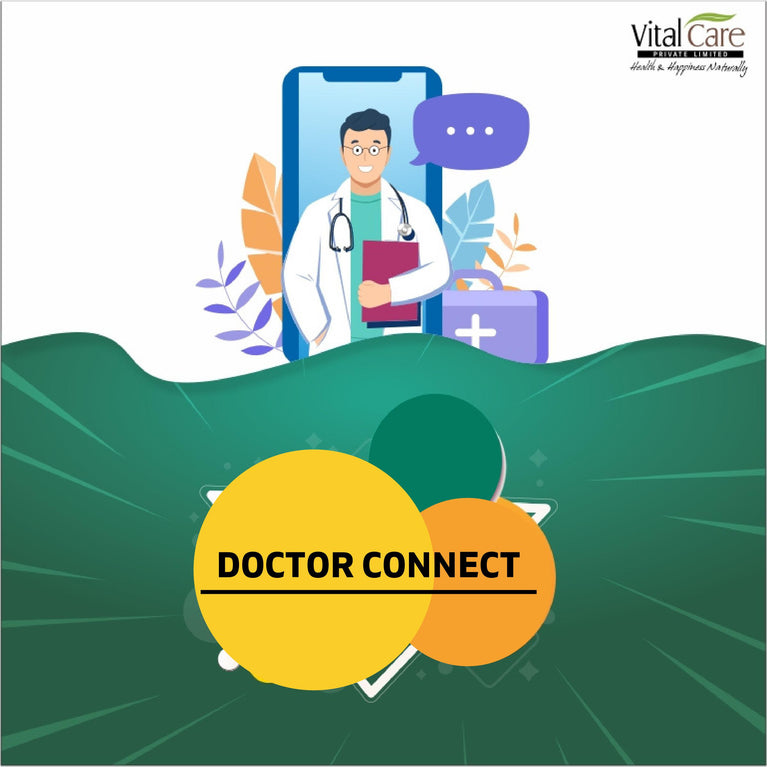 About Us
We at VITAL CARE (An ISO 9001:2008 certified company) proliferate in the field of manufacturing Herbal products with a view to serve and pass on the benefits of this preventive and holistic system of medicine to human society. We value the partnership we have with the medical community and are dedicated to supporting their efforts to provide the best possible care to their patients.
Manufacturing Capacity
With manufacturing unit spread across 36000sqft space, we offer our customers quality-guaranteed products.
Our commitment to investing in manufacturing resources reflects our goal of producing cost-effective, high-quality medications that meet the needs of patients with unmet medical requirements.
Doctors & Patients Testimonial