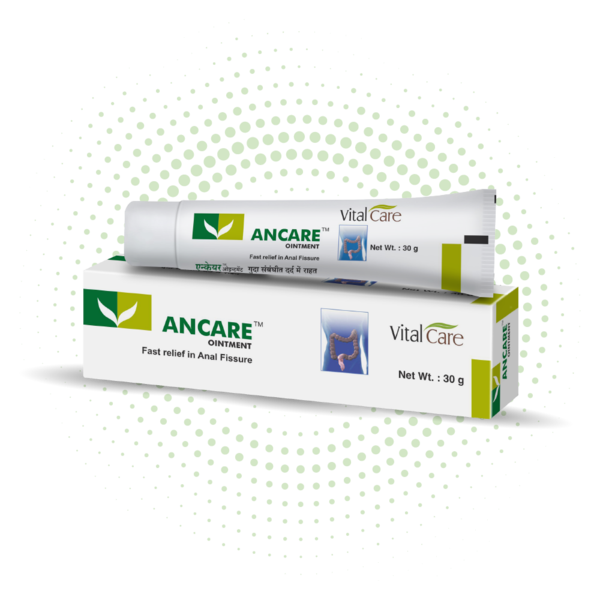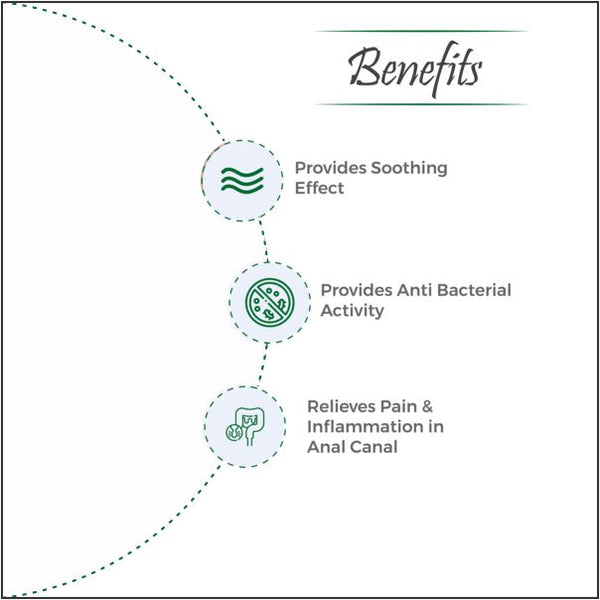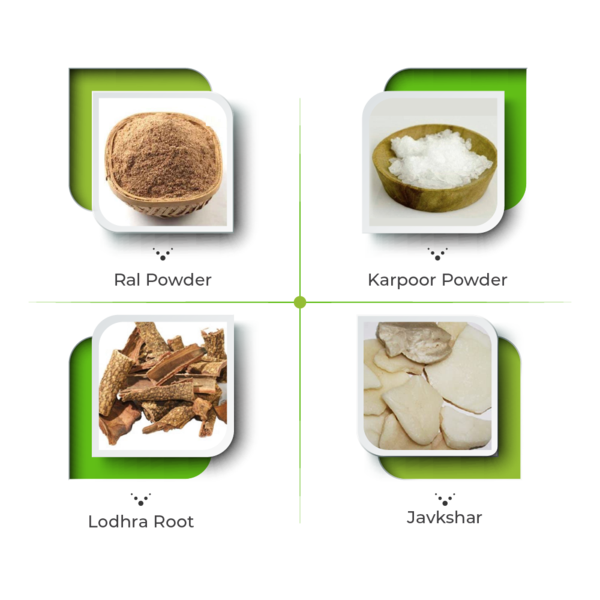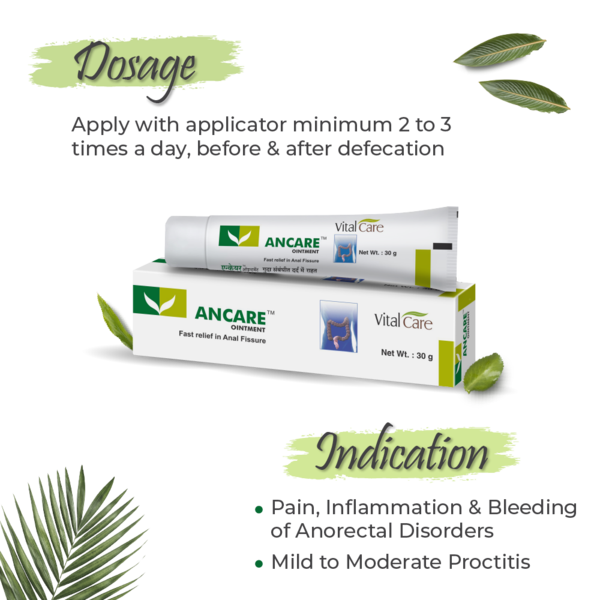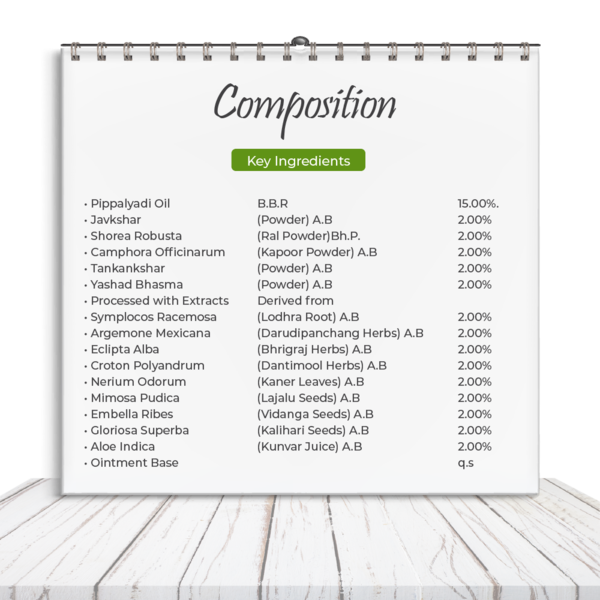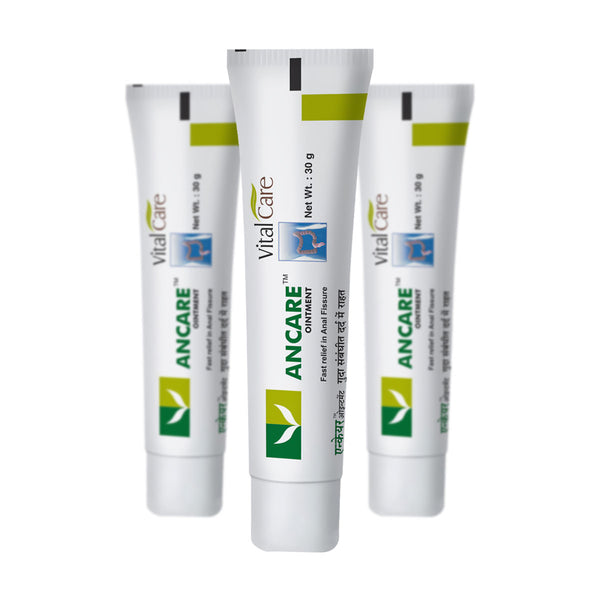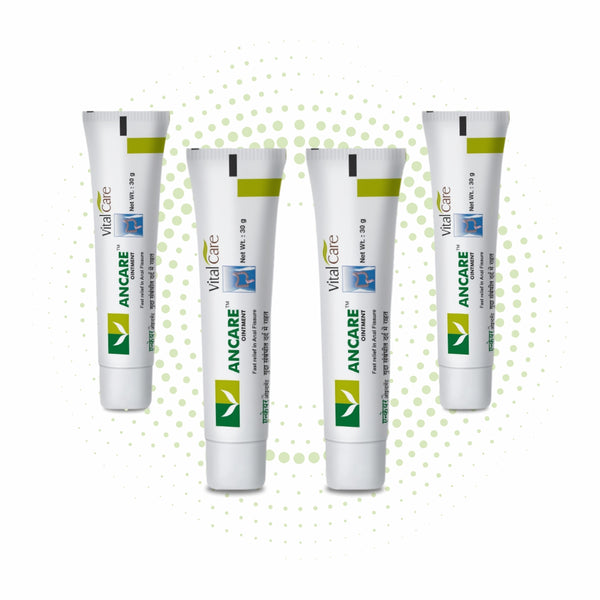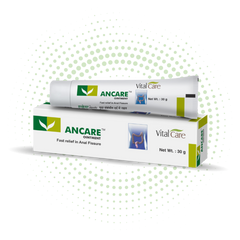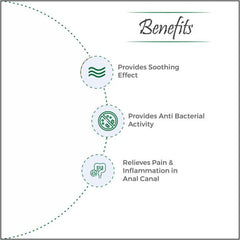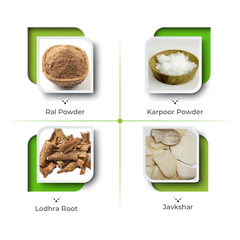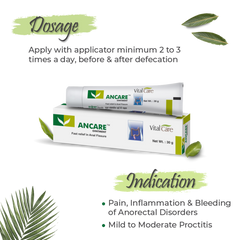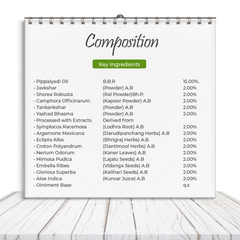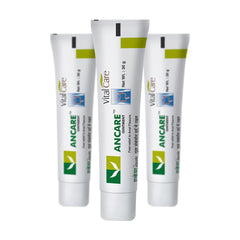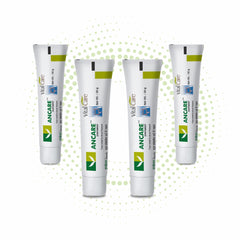 Ancare Ointment - An Ayurvedic Piles Cream
If you are tired of dealing with painful piles, it's time to try Ancare Ointment. This Ayurvedic cream for piles is formulated with natural ingredients that work together to provide relief from the discomfort caused by piles.
Powerful Ingredients for Effective Relief
Ancare Ointment contains Ral, Karpoor, Javkshar, and Lodhra Root, all of which are known for their healing properties. Ral has anti-inflammatory properties and helps reduce swelling, while Karpoor provides a cooling effect and relieves itching. Javkshar and Lodhra Root work together to heal wounds and provide relief from bleeding.
Say Goodbye to Painful Piles
With Ancare Ointment, you can say goodbye to the discomfort caused by piles. This Ayurvedic ointment for piles provides instant relief from pain and itching, and helps in healing bleeding piles. You can rely on Ancare Ointment to provide you with the relief you need to carry on with your daily activities without any discomfort.
No Harmful Side Effects
One of the biggest advantages of Ancare Ointment is that it is an Ayurvedic cream for bleeding piles that does not have any harmful side effects. It is formulated with natural ingredients and is safe to use for long periods. You can use it with confidence knowing that you are giving your body the best medication it deserves.
The Best Ayurvedic Cream for Piles
If you are looking for the best Ayurvedic cream for piles, look no further than Ancare Ointment. Its powerful blend of natural ingredients provides effective relief from painful piles and helps in healing bleeding piles. Try Ancare Ointment today and experience the difference it can make.
RalOleo gum resin inhibit growth of pathogenic micro-organisum & heal skin

KarpoorWork as a cooling and antiseptic agent

JavksharReduce size of haemorrhoidal mass that help in generation of normal mucosal layer

Lodhra RootWound healing that help in stop bleeding, reduce inflammation and pain also helps as a anti-bacterial agent
Provides soothing effect
Relieves pain & inflammation
Haemostatic & astringent properties
Quick healing of rectal blood vessels
Provides antiseptic action
Application :Apply with applicator minimum 2 to 3 times a day, before & after defecation or as directed by the physician.
Indication:Pain, inflammation & bleeding in anorectal disorders & mild to moderate proctitis.
| Ingredient Name | Qty(in mg.) |
| --- | --- |
| Pippalyadi Oil | 15.00% |
| Javkshar | 2.00% |
| Shorea robusta (Sal) | 2.00% |
| Camphora officinarum (Kapoor) | 2.00% |
| Tankankshar | 2.00% |
| Yashad Bhasma | 2.00% |
| Processed with extract derived from : | |
| Symplocos racemosa (Lodhra) | 2.00% |
| Argemone mexicana (Darudi panchang) | 2.00% |
| Eclipta alba (Bhringraj) | 2.00% |
| Croton polyandrum (Dantimool) | 2.00% |
| Nerium odorum (Kaner) | 2.00% |
| Mimosa pudica (Lajjalu) | 2.00% |
| Embelia ribes (Vidanga) | 2.00% |
| Gloriosa superba (Kalihari) | 2.00% |
| Aloe indica (Kumari) | 2.00% |
| Excipients | q.s. |